Ministries
Here you can find info on all the ministries we have here at Calvary Chapel Cardunal.

Engage is our midweek Bible study. It is specially designed to be interactive and allow for discussion during the study, which gives us a chance to dig deeper into God's word.
Engage meets every Wednesday at 7pm

Stepping Up is designed to encourage and equip men to live out their faith. God's Word is crystal clear on our need for fellowship with other men. I urge you to make this event a priority and come on out!
Stepping Up meets on the last Saturday of the Month (except Nov & Dec) from 7-9am. $5.00 is asked for to help cover the cost of breakfast

The goal of Awake is to equip students with the knowledge and understanding of God's word in order to grow as disciples of Jesus.
Awake meets every other Friday night from 6:30-8:30pm

At Women's house of prayer, we come together to lift up the needs of our church and others.
Women's House of Prayer is starting up again on September 25th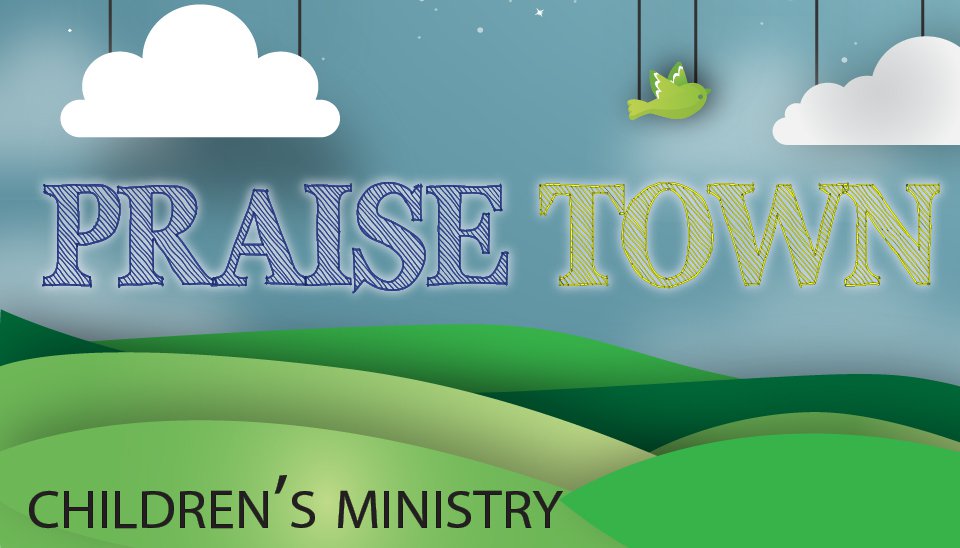 Our passion, in Praise Town, is for your children to grow in their understanding, knowledge, and love of Jesus Christ. Children's ministries run every Sunday morning. The age groups are as follows.
Precious Lambs: under 1 year
Sprouts: 1 - 2 years old
Little Flock: 3 - 4 years old
Treasure Seekers: K - 2nd grade
Kingdom Academy: 3rd - 5th grade
ignite: 6th - 8th grade